Make payments
Make hassle-free payments
We know problems making payments are the last thing your business needs, which is why we decided to build a better way: intuitive tech that removes many of the outdated manual processes that result in increased time and cost.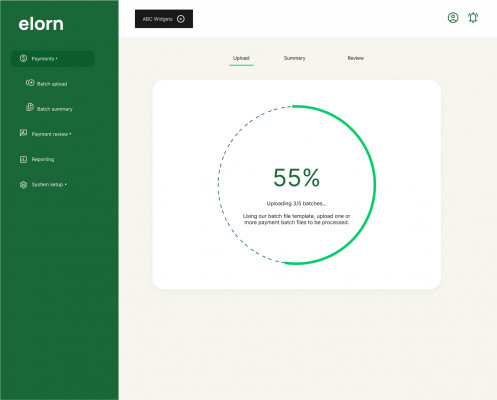 Save time, save money, make fewer payment errors
Whether it's a single one-off payment, or regular batch payments to suppliers or partners – our tech has been proven to be relied upon.
Our Service
Empower your finance team
Enhanced payment
validation
Reduction in payment errors with our advanced validation checks.
Payment
approval
Approve your team's payments securely in seconds.
Bulk payments
Send multiple payments using our bulk upload feature.
Manage
users
Stay in control – invite team members, assign roles, set permissions.
Beneficiary
management
Add, remove and edit payees whenever you need to.
Tamper-proof
ledger
Audit trail logs capture member activity.
Our Commitment
Delivering
Smooth Payment Experiences
Combining best-in-class technology, security and customer care with years of proven experience and expertise. Our goal is to take the pain out of payments – so you can worry less and innovate more.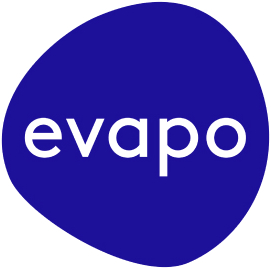 Andrej Kuttruf
CEO and Co-Founder @Evapo
"We were impressed with the personal approach we experienced with Elorn."
"Customer service has made the difference for us versus competitors. We knew that we could discuss any issue and it would be dealt with quickly."
This is Elorn
Streamline processes and maximise productivity for greater business growth.