Company

You're
in
good
company

At Elorn, we offer a different approach to other payments companies – focussing on delivering a personable, efficient, customer experience –driven service, backed by scalable, customisable, reliable technology.

By combining data-driven insights with human expertise, we're able to offer truly bespoke solutions designed to suit your unique needs.

We put our energies into delivering a fluid, seamless flow of payments for your business and never hide behind technology. By ensuring the customer experience is second to none, we give you the confidence of knowing the smooth running of your finance is in the best possible hands. And, unlike some companies, we're always transparent when it comes to pricing.
Our team
Founded in 2015, our team is headquartered in Victoria, London, UK, with team members contributing and collaborating from all over the world.
Together, we're proud to have a vast amount of expertise across finance, technology, customer service and beyond, in a wide variety of markets.
We fully understand the challenges, stresses, ups, downs, goods and bads of running a business. And we appreciate that with so many moving parts at play, payments and cash flow frustrations are the very last thing you need.
This is exactly why we decided to build a better way. One that combines great technology with an elevated customer experience to offer something unique: a premium payments platform with a thoroughly human focus.
Leadership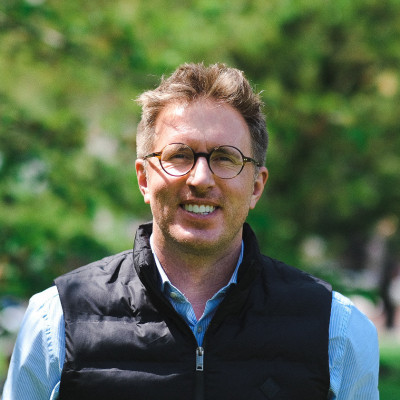 Bruce Franklin
Founder & CEO
With a deep passion for music and a firm belief in the power of technology and human connections, Bruce is driven by the vision of creating a harmonious one-stop shop for businesses' payment needs. "By providing intelligent tech combined with the best customer support, Elorn aims to help businesses grow, enhance efficiency, and boost productivity."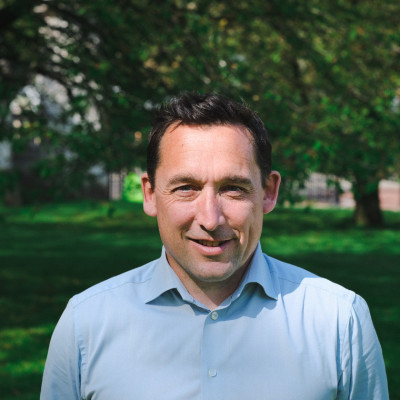 Tim Porter
Chief Operating Officer
Tim joined Elorn in November 2022, seeking a scaling company with ambitious goals. Previously, he co-founded CurrencyFair, a regulated P2P FX platform, and HomeNow, an innovative regulated property fund assisting first-time buyers. As COO, Tim prioritizes customer-centric decision-making.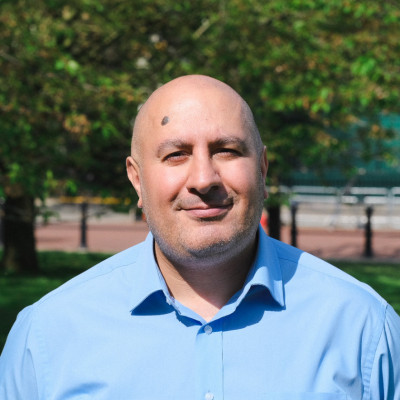 Ravinder Padda
Chief Compliance Officer (MLRO)
Rav joined Elorn in early 2023 to enhance the Governance, Risk, and Compliance function. With a successful track record in his own boutique GRC consultancy for the past 6 years, Rav brings over 15 years of experience in various fintech sectors. His role is to ensure full compliance while operating in the e-money and financial services realm.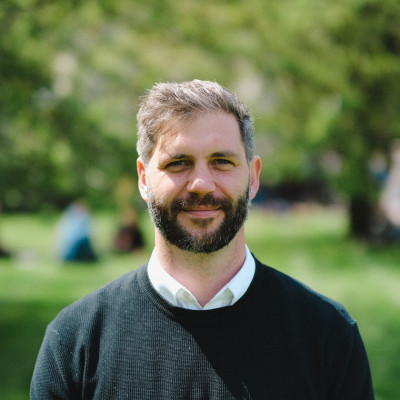 Michael Cockburn
Chief Financial Officer
After working as a consultant for Elorn, Mike joined us permanently in early 2023. With a finance background and proven successes in director roles for technology startups since 2019, Mike now oversees the finance function of the business. He is passionate about actively listening to our customers to enhance services and products for their benefit.
This is Elorn
Streamline processes and maximise productivity for greater business growth.