High Hopes: Opportunities for Cannabis Companies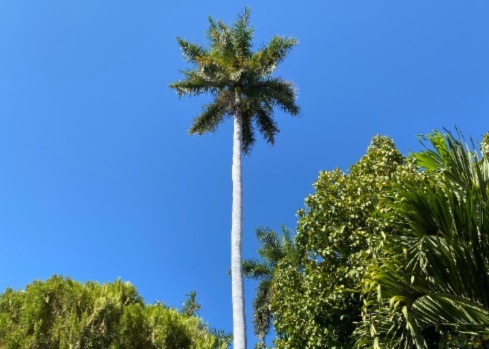 The cannabis industry is experiencing rapid growth around the world, with increasing legalisation and deregulation in many countries. Companies selling cannabis and cannabis-related products are seeing new opportunities for growth and success. In this blog, we'll look at the changing attitudes towards cannabis, potential opportunities in the UK and EU markets, and the role of payments in this rapidly evolving industry.
Changing Attitudes Towards Cannabis
Public opinion towards cannabis is changing rapidly. According to a survey by YouGov, 77% of Britons now support the legalisation of medical cannabis, and 48% support the legalisation of recreational cannabis. In the EU, a Eurobarometer survey found that 68% of Europeans support the legalisation of medical cannabis.
Deregulation in the UK and EU
The market for medical cannabis in the UK is expected to grow by 20% annually, reaching £1 billion by 2028, according to a report by Prohibition Partners. In the EU, the market for medical cannabis is projected to grow by 60% annually, reaching €3.2 billion by 2025.
Research and Clinical Studies
There is increasing interest in the potential medical benefits of cannabis. Several clinical studies have been conducted in recent years, with promising results in areas such as chronic pain, epilepsy, and anxiety. The global market for medical cannabis is expected to grow by 23% annually, reaching $62 billion by 2024, according to Arcview Market Research.
Lessons from the US and Canadian Markets
The US and Canada have been at the forefront of the legal cannabis industry, with the US market projected to reach $30 billion by 2025, according to a report by New Frontier Data. One of the key lessons from these markets is the importance of regulation and compliance. In both countries, there have been significant challenges in ensuring that cannabis businesses operate within the law and comply with strict regulations around production, distribution, and sales.
Opportunities for Companies Selling Cannabis and Cannabis-related Products
The market for cannabis-based products in the UK and EU is expected to grow rapidly in the coming years, driven by increasing demand from patients and healthcare professionals. In addition, the market for CBD products is also expected to grow significantly, with the global market for CBD projected to reach $20 billion by 2024, according to BDS Analytics.
Payments in the Cannabis Industry
As the cannabis industry grows, there is an increasing need for secure and reliable payment solutions. According to a report by Grand View Research, the global cannabis payment solutions market is expected to grow at a CAGR of 17.8% from 2020 to 2027. However, the legal and regulatory environment around cannabis can make it challenging for companies to access traditional banking and payment services.
That's where we come in. Elorn provides innovative and secure payment solutions tailored to the unique needs of the cannabis industry. By partnering with us, companies in this space can grow and succeed, while also ensuring compliance with relevant laws and regulations.
This is Elorn
Streamline processes and maximise productivity for greater business growth.
Sign up to stay up to date on the latest industry trends