Elorn and Ecologi: Our Commitment to Sustainability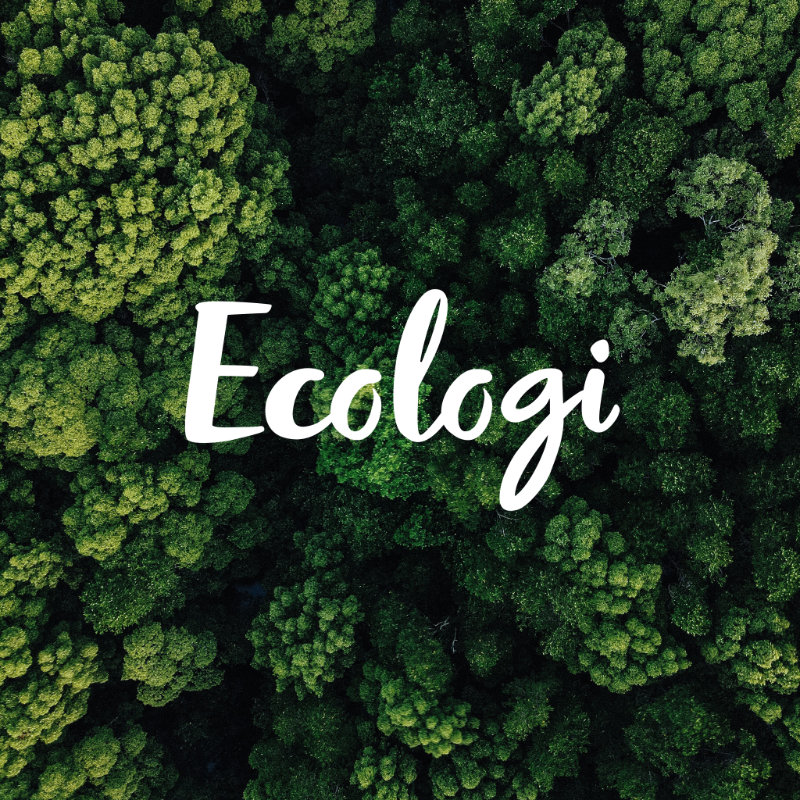 Elorn is proud to partner with Ecologi, a platform for climate action. Ecologi's vision is to inspire and empower businesses to accelerate global action on climate and nature. Through this initiative Ecologi aim to remove 50% of global CO2 emissions by 2040 and responsibly plant billions of trees every year.
"Climate projects benefit the planet, biodiversity and local communities"
Ecologi provides businesses like Elorn with, simple yet impactful tools for becoming climate positive. Through their platform, we can calculate our carbon footprint and identify effective strategies to reduce it. This aligns perfectly with Elorn's commitment to sustainability, where we actively focus on reducing wastage, operating paper-free, collaborating with eco-friendly suppliers, and minimising energy consumption.
Reducing Wastage: A Pledge to Sustainability
Elorn actively minimises waste to promote a sustainable future. We implement eco-friendly practices, such as recycling and discouraging the use of single use plastics. By encouraging our clients to adopt similar environmentally conscious practices, we work collectively towards sustainability.
Operating a Paper-Free Workplace: Embracing Digital Innovation
Elorn embraces digital innovation, operating a paper-free workplace. By adopting the latest technologies, we eliminate excessive paperwork, reducing our carbon footprint while enhancing efficiency for our customers.
Reducing Energy Consumption: Embracing Efficiency
Elorn invests in energy-efficient practices, optimising our energy usage and minimising carbon emissions. By encouraging our clients to adopt energy-efficient payment solutions, we help them reduce their own environmental impact while streamlining their payment processes.
Praise for Ecologi: Accelerating Environmental Change
By joining forces with Ecologi, we strengthen our dedication to making a positive impact on the environment. Together, we strive to create a greener future by taking concrete actions that combat climate change and preserve nature's delicate balance.
Join the movement. Together we are stronger, that's why we believe in collective action. For more info on Ecologi click here.
This is Elorn
Streamline processes and maximise productivity for greater business growth.
Sign up to stay up to date on the latest industry trends