Choosing the Right Payment Gateway: Key Factors to Consider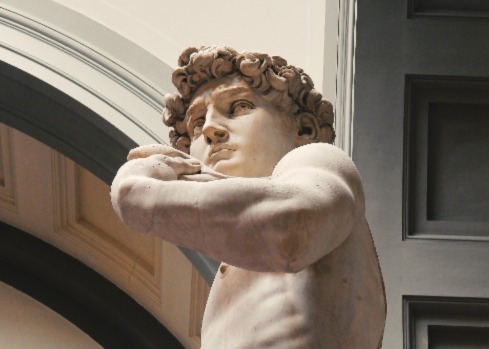 Welcome to the Elorn blog! As experts in the payments industry, we understand that selecting the right payment gateway for your business is crucial. It can impact your customer experience, security, and overall growth. In this article, we will delve into the key factors you should consider when choosing a payment gateway for your business.
At Elorn, we prioritise relationships, trust, and a customer-focused approach to help you make an informed decision.
Understanding Your Business Needs
Before diving into choosing a payment gateway, it's essential to assess your business requirements. Consider factors such as transaction volume, business model, customer preferences, and future scalability. By understanding your unique needs, you can choose a payment gateway that aligns with your objectives and growth plans.
At Elorn, we recognise that every business is unique, and understanding your specific requirements is crucial in choosing the right payment gateway. Our team is passionate about helping businesses grow by making payments one less thing for you to worry about. We take the time to listen to your needs, to understand your industry specifics, and tailor our services to align with your goals. Our customer-centric approach ensures that we are not just a payment service provider, but a trusted partner invested in your success.
Security and Compliance
When it comes to payments, security is paramount. Look for a payment gateway that prioritises data protection and compliance with industry standards such as Payment Card Industry Data Security Standard (PCI DSS). We understand the importance of safeguarding your customer's sensitive information, and we ensure our payment solutions meet the highest security standards.
Payment Options and International Coverage
The payment gateway you choose should offer a wide range of payment options to cater to diverse customer preferences. Whether it's credit/debit cards, e-wallets, or alternative payment methods, providing flexibility can improve customer satisfaction and conversion rates. Additionally, if your business operates internationally, ensure your payment gateway supports transactions in multiple currencies and has seamless integration with local payment systems.
Integration and User Experience
Smooth integration with your existing systems, such as your website or e-commerce platform, is crucial. A user-friendly interface and a streamlined checkout process can enhance the overall customer experience. Elorn offers a variety of ways to integrate including full API integration, iFrame/hosted payment options as well as modules for customers using ecommerce platforms such as WooCommerce, Magento or Shopify.
Reliability and Uptime
Downtime can have severe consequences for your business, resulting in lost sales and frustrated customers. Choose a payment gateway that guarantees high uptime and offers reliable support in case of any issues. As your payment partner, Elorn ensures consistent service availability, providing you peace of mind.
Pricing and Fees
Consider the pricing structure and fees associated with the payment gateway. Look beyond the initial setup costs and understand the transaction fees, as well as any monthly fees or additional charges. At Elorn, we believe in transparency and work closely with our clients to offer competitive pricing tailored to their business needs.
Customer Support and Relationship
Building a long-term relationship with your payment provider is essential. Look for a company like Elorn that values customer support and offers dedicated assistance when needed. Our team of experts is always available to address your concerns, provide guidance, and help you make the most of our payment solutions.
Conclusion
Choosing the right payment gateway for your business requires careful consideration of factors such as security, payment options, integration, reliability, pricing, and customer support. We understand the complexities of the payments industry and strive to provide solutions that prioritise relationships, trust, and a customer-focused approach. Reach out to us today, and let's embark on a journey towards seamless and secure payments.
Learn more about how Elorn can help you streamline processes and maximise productivity for greater business growth.
This is Elorn
Streamline processes and maximise productivity for greater business growth.
Sign up to stay up to date on the latest industry trends