Smooth
payments.
The global payments platform with a difference: combining premium tech, intuitive APIs and world-class security with intelligent, human customer care.
Our Service
All-in-one payment solutions for growing businesses
Elorn delivers elevated, tailored payments services to suit the needs of your business – whether that's paying 10 people of 10,000, or sending and accepting payments locally and globally.
With a smooth onboarding process and expert support, you can focus your energies where they matter most, knowing your payments are in safe hands, always.
Accept
payments
online
Accept payments in real time, anywhere. Easily add different payment methods to help increase conversion rates and keep your customers happy.
Find out more
Send
payments
internationally
Make payments in over 120 different currencies. Whether you're paying multiple overseas suppliers and staff or making a one-off transaction.
Find out more
Key features
Smooth, smart, secure
with a people-first approach
Security you
can count on
Our safeguarding and security is always ahead of the game. Protecting company and customer data, every step of the way.
Discover more
Cutting-edge
technology
We're committed to providing premium services, always –embracing change and improving our tech as and when we need to.
People-first
customer care
No matter how smooth the tech, we know it's reassuring to have a real-life expert on-call for advice (on the rare occasion you need it).
Social
responsibility
We take people and the planet seriously. And, as we grow, we're always looking at ways to better ourselves and the world around us.
Why us
Intelligent tech, smart design, premium service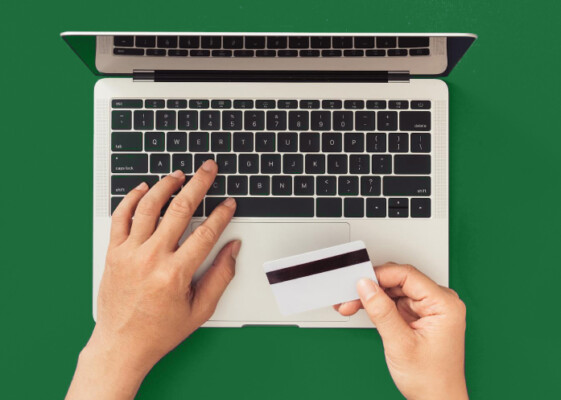 Created with the belief that great tech and great customer service shouldn't be mutually exclusive, Elorn delivers premium, intelligent payments services with a human touch. Combining best-in-class technology, security and customer care with years of proven experience and expertise. Our goal is to take the pain out of payments – so you can worry less and innovate more.
Discover more about what drives us.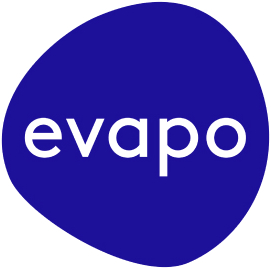 Andrej Kuttruf
CEO and Co-Founder @Evapo
"We were impressed with the personal approach we experienced with Elorn."
"Customer service has made the difference for us versus competitors. We knew that we could discuss any issue and it would be dealt with quickly."
This is Elorn
Streamline processes and maximise productivity for greater business growth.